2016 Year in Review: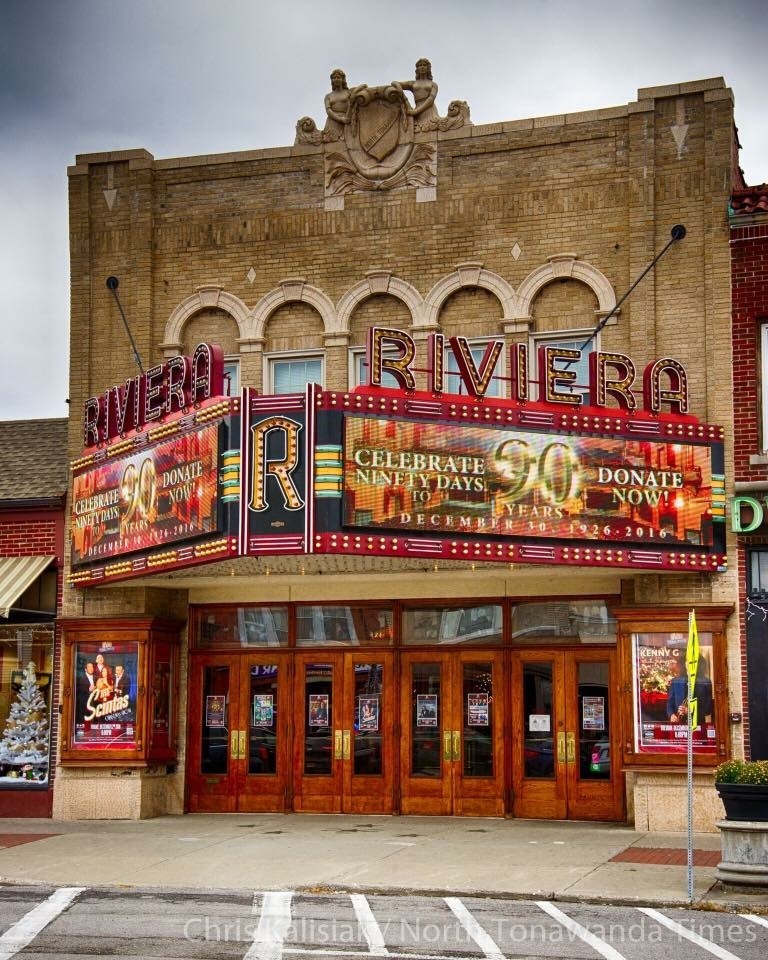 2016 was another busy year for Lumber City Development Corporation. Here's a look at some of the projects and accomplishments of the past year as we continue our work to make North Tonawanda a great place to live, work, and play:
Advanced 7 more business development projects totaling over $1.7 million in local investment and the creation of 32 new jobs.
Assisted in securing $855,000 in grants for various projects including the renovation of historic properties, business assistance, and community planning activities.
Continued work with the City of North Tonawanda on a number of municipal projects including renovations to the historic Carnegie Art Center.
Assisted in the development of the NT Momentum Plan and the drafting of a revised zoning code, expected to be adopted in 2017.
Partnered with other organizations to advance critical development projects such as the Riviera Theatre expansion and the YWCA redevelopment.
And much more...