2018 Year in Review:
2018 was another busy year for Lumber City Development Corporation. Here's a look at some of the projects and accomplishments of the past year as we continue our work to make North Tonawanda a great place to live, work, and play: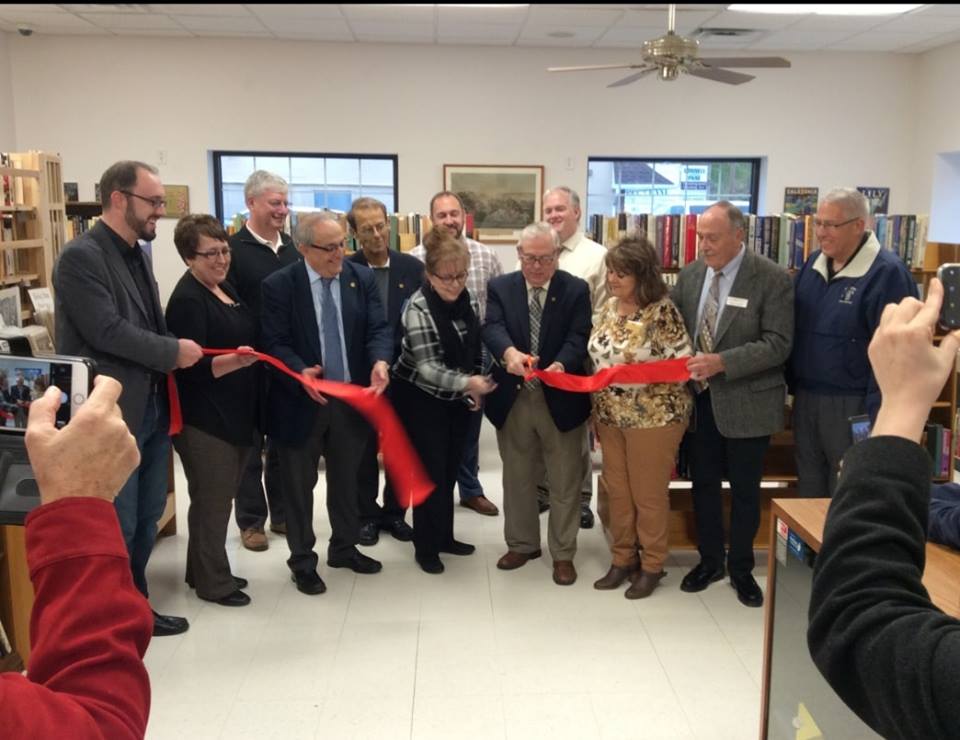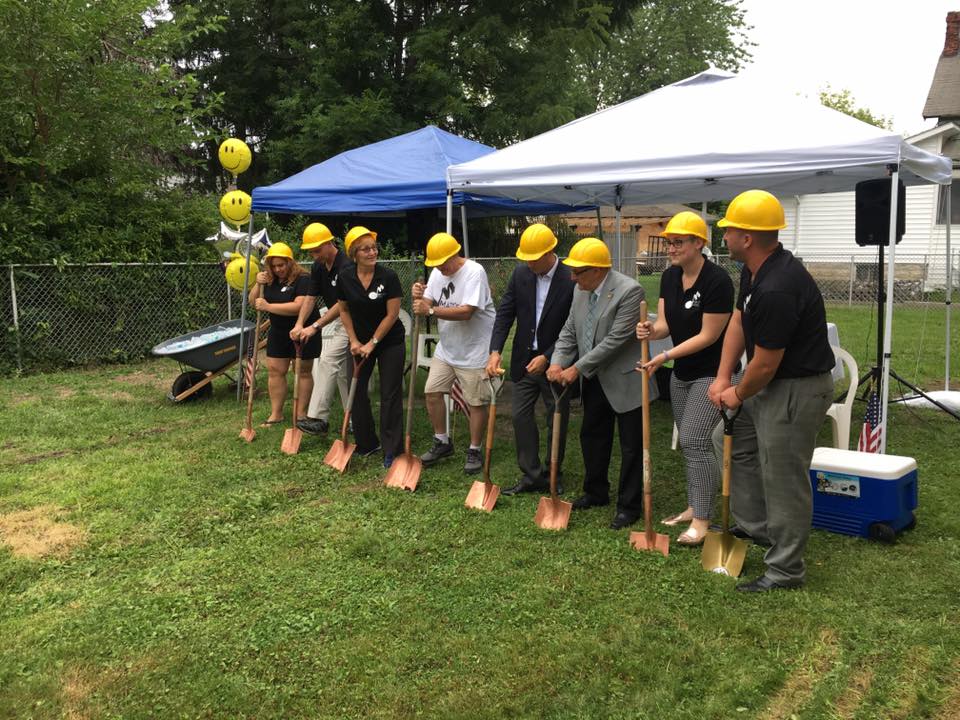 ​
Old Editions Bookshop & Gallery- Ribbon Cutting Event Matt's Music Expansion Project- Groundbreaking Event
Advanced 16 more business development projects

Leveraged over $1.2 Million in private investment

Completed 5 business expasion projects and 8 building renovations

Assisted City of North Tonawanda with implementation of over $3 million in grant funded projects

Completed the Brownfield Opportunity Area (BOA) Step 3 planning process

Adopted new City of North Tonawanda zoning code update

Downtown Placemaking public engagement and design process for Smart Growth Community Fund grant.

Continued partnerships with other organizations including the Oliver Street Merchants Associaiton, Downtown Merchants Association, Project Pride of NT and Chamber of Commerce of the Tonawandas

Assisted the Oliver Street Merchants Association with the installation of new street amenities

Advanced the implementation of the Oliver Street Community Needs Assessment- Community garden, public art, facade program, streetscape improvements & ammenities.

And much more...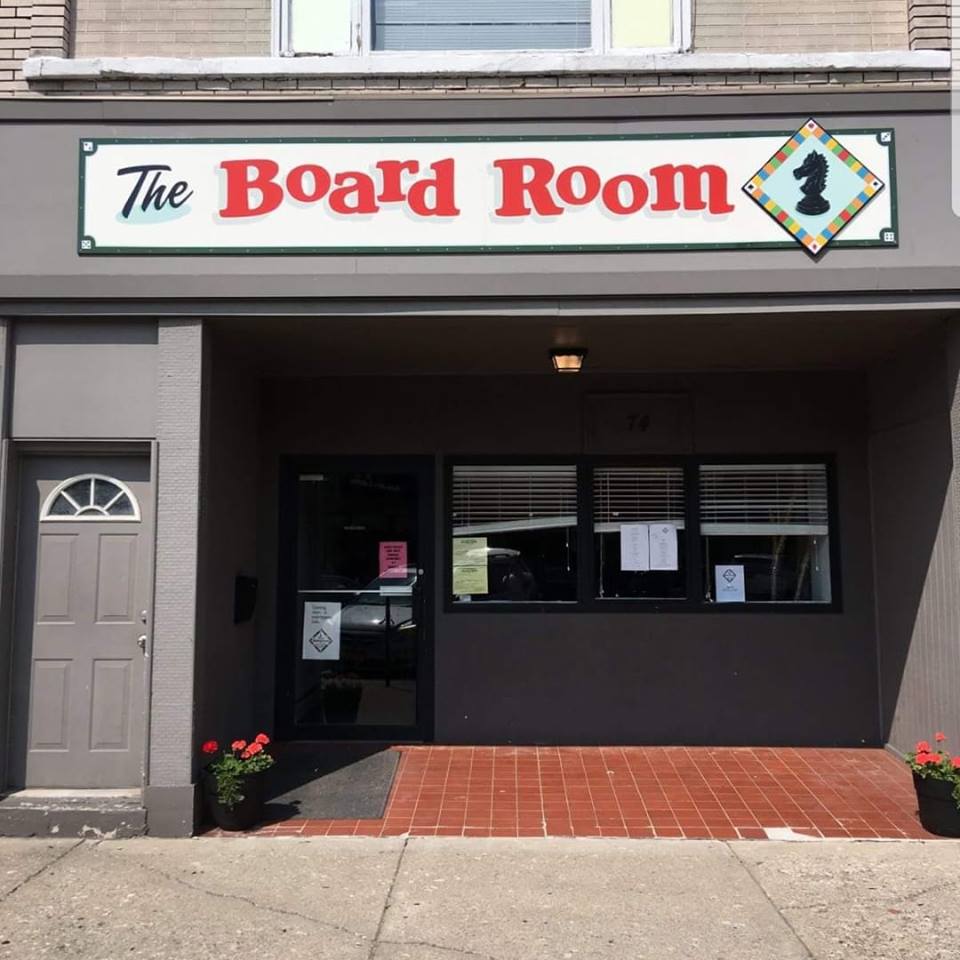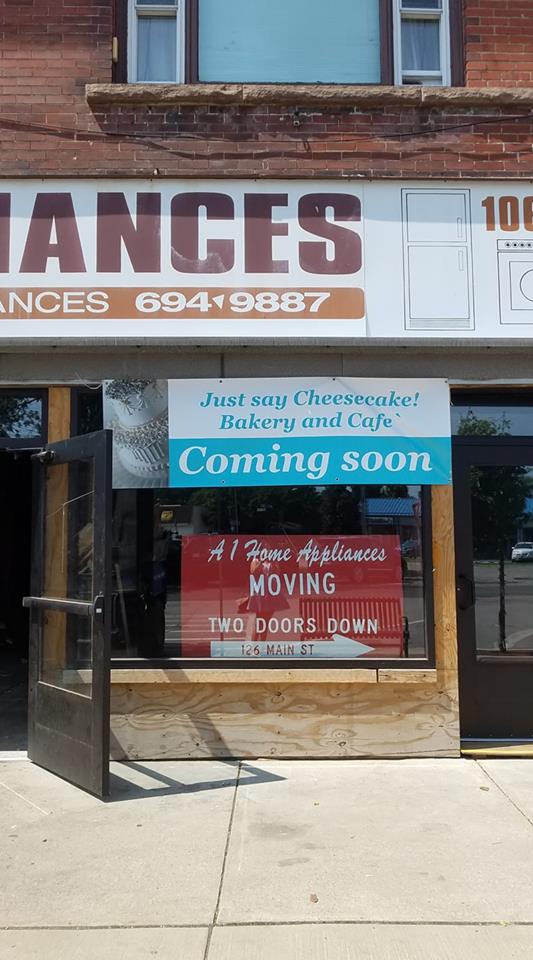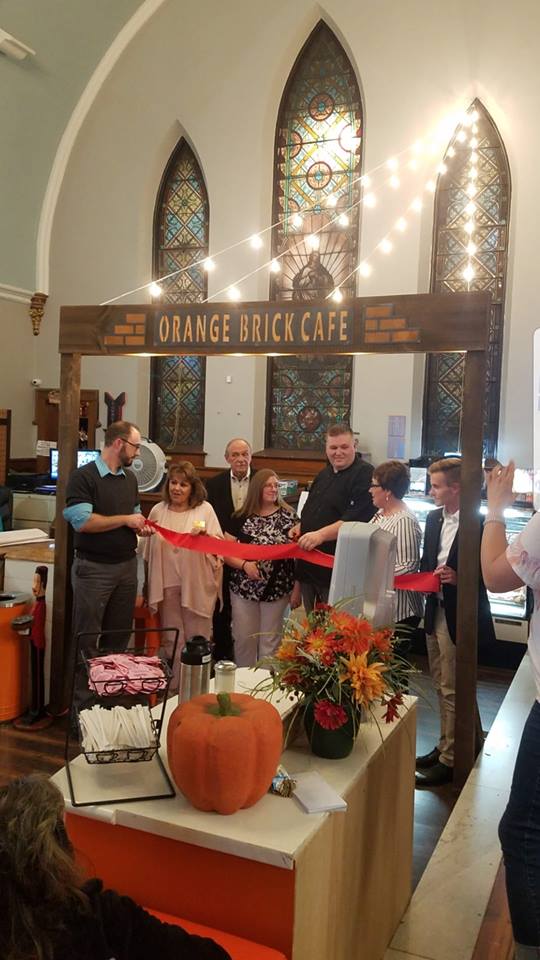 The Board Room, Board Game Cafe on Webster Street Just Say Cheesecake Bakery & Cafe- Opening soon Orange Brick Cafe-Ribbon Cutting Event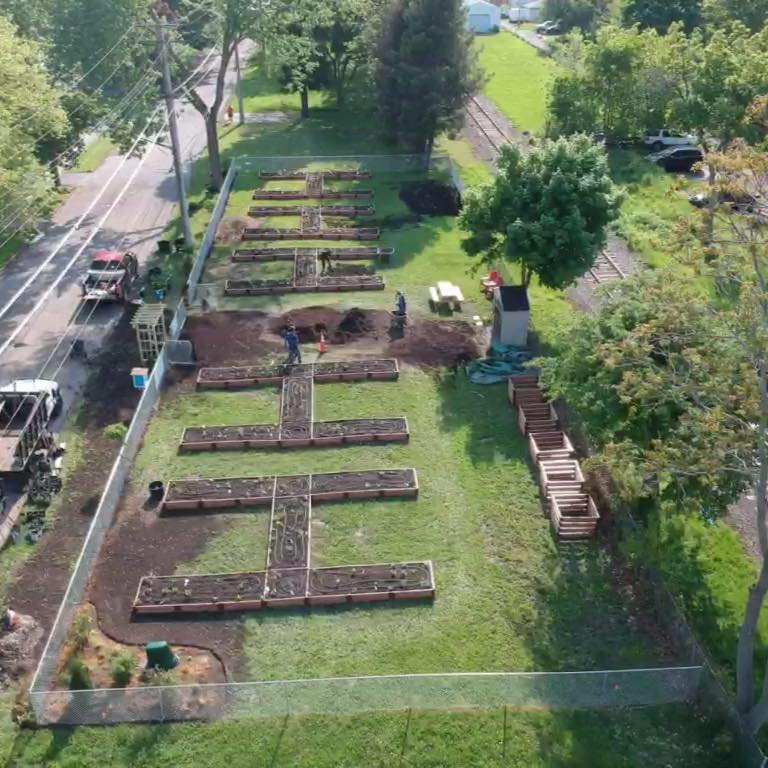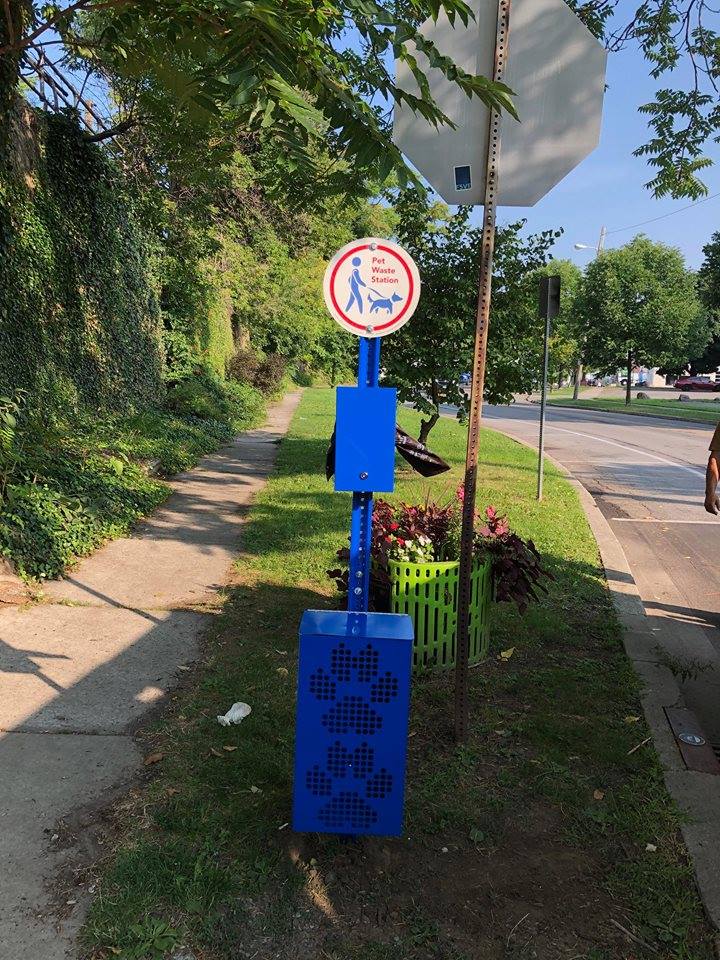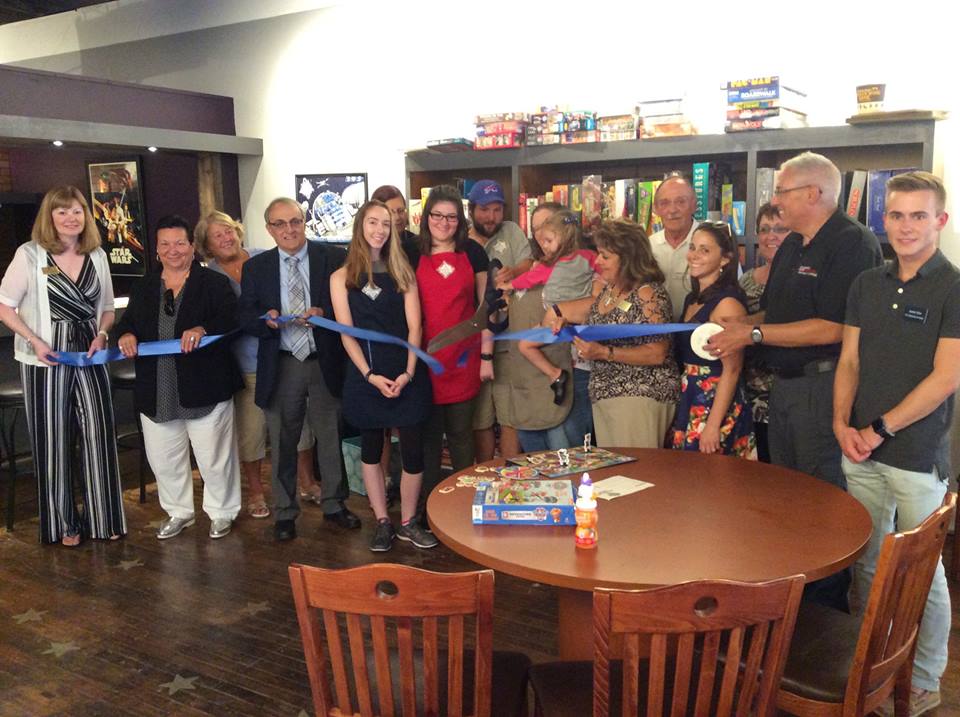 North Tonawanda Community Garden on Sommer Street New Street Amenities on Oliver Street The Board Room- Ribbon Cutting Event