Lumber City Development Corporation supports all forms of business in North Tonawanda. Local businesses, both large and small, help contribute to the overall economic vitality of our community and we would like to thank them for making North Tonawanda their home.
Brownies Sports Bar & Tavern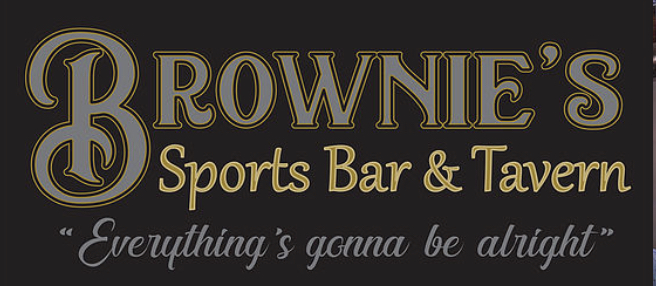 June 2019
Brownie's Sports Bar & Tavern, located at 775 Oliver Street, has been open since June 2019. This new sports bar provides customers with mouthwatering appetizers and a variety of beer and well-known liquors. It's a great place to hangout with your friends and family while enjoying live entertainment and delicious food. One of the owners, Steven Brown, sat down with Lumber City Development Corporation so we could learn more about him and the business he runs with his wife, Lynda.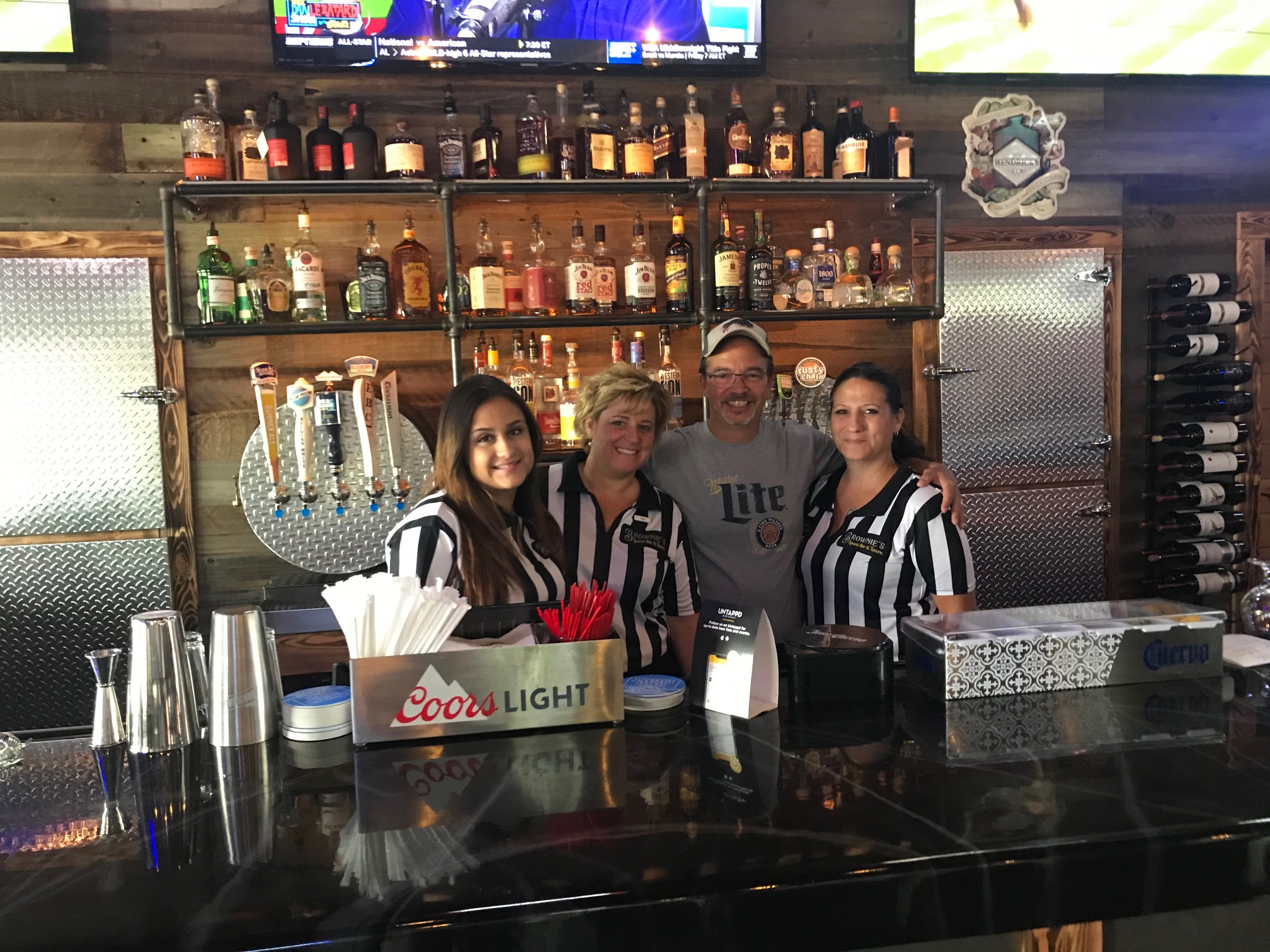 Q: What do you want customers to gain from coming to your Sports Bar?
"It's the best smoked meats around! Great appetizer menu and our happy hour is great. Live music twice a week, Wednesdays and Saturdays."
Q: Do you have a favorite menu item?
"Mine would probably be the smoked bologna sandwich."
Q: What inspired you to start a Sports Bar?
"There's not one like this within 30 miles!"
Q: Are you a Sports Fan yourself?
"Absolutely! Football and Hockey."
Q: What advice would you give new business owners?
"Do your research. Use the small business development center. They're phenomenal and it's free."
Q: How did you choose what to put on the menu?
"It was a collaboration between our head chef, executive chef and of course what my wife and I wanted."
Q: Tell us more about the entertainment that will be provided at your Sports Bar.
"Wednesday will be "wings and strings," playing from 6-9. $2 off a single order on our wings. Saturday night is our showcase with full bands that play from 9 – midnight."
Q: What excites you about having your business in North Tonawanda?
"I've been here for 30+ years. Great community to raise a family. My wife and I felt the residents needed a place like this. There's history here in NT."
Q: What do you see the future of Oliver Street to look like?
"Hopefully with what we've done, it's only going to get better."
Q: What are your hours?
"Sunday – Thursday open from 11 am to midnight. Friday and Saturday we are open from 11 am to 2 am, with the kitchen closed at 1 am. We serve lunch and dinner 7 days a week. 11 am – 4pm is lunch. 4pm – 9pm is dinner. 9pm – 1am is our overtime menu."
Archived Local Business Spotlight featured businesses:
Soup Lady at 412 Diner- November 2016