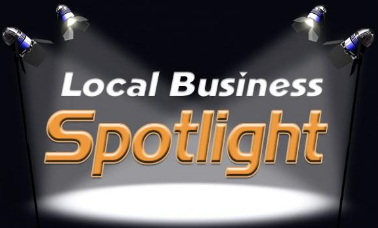 Lumber City Development Corporation supports all forms of business in North Tonawanda. Local businesses, both large and small, help contribute to the overall economic vitality of our community and we would like to thank them for making North Tonawanda their home.
Buffalo Wing & Brewhouse
November 2019
Buffalo Wing & Brewhouse, located at 653 Oliver Street, has been open since November 2019. This new brewhouse provides customers with delicious menu items, a variety of beer and kombucha. It's a great and cozy place to enjoy a coffee or meal with friends and family. The owner of the business, Matt Bille, sat down with Lumber City Development Corporation so we could learn more about him and the business he runs.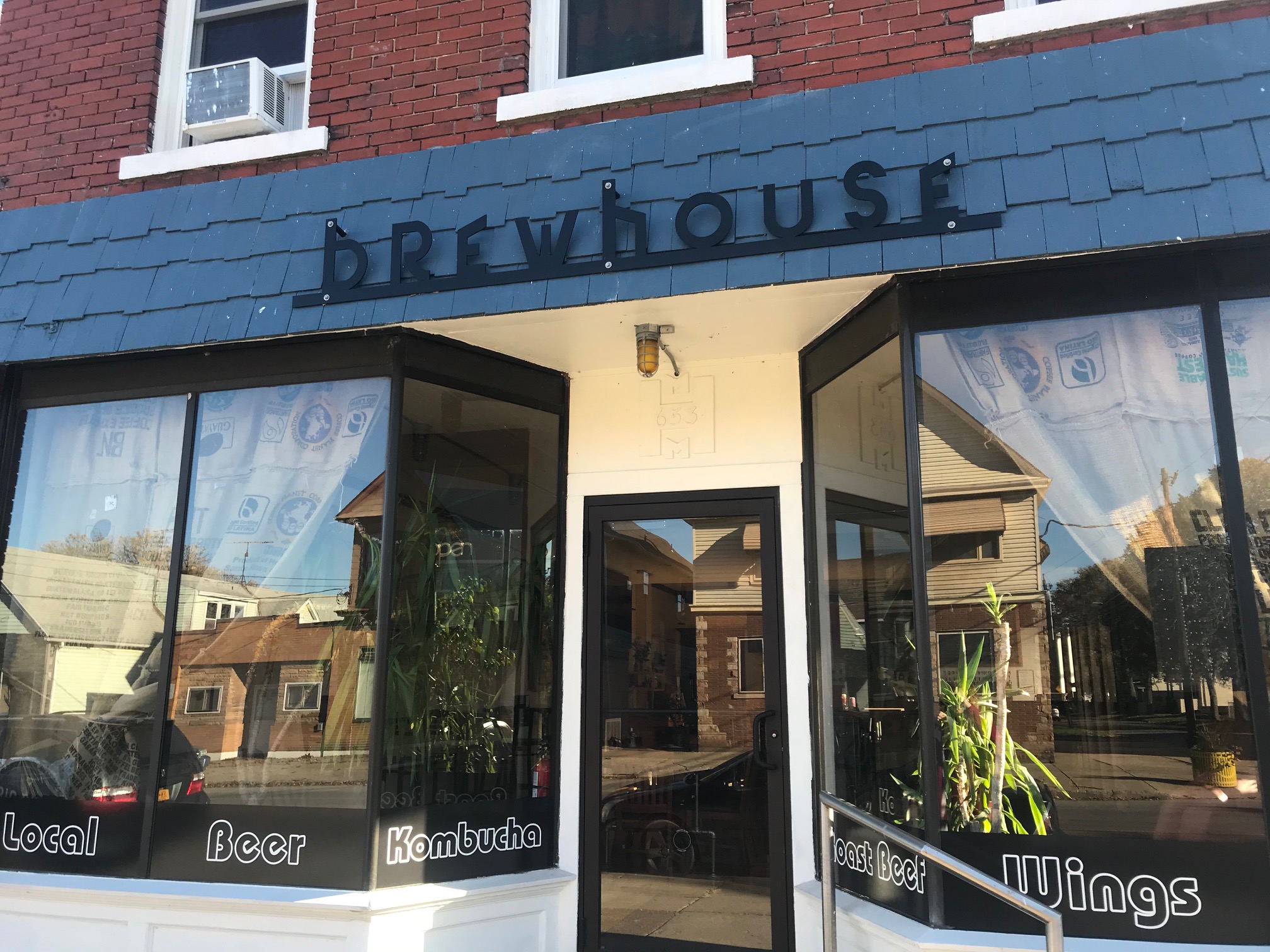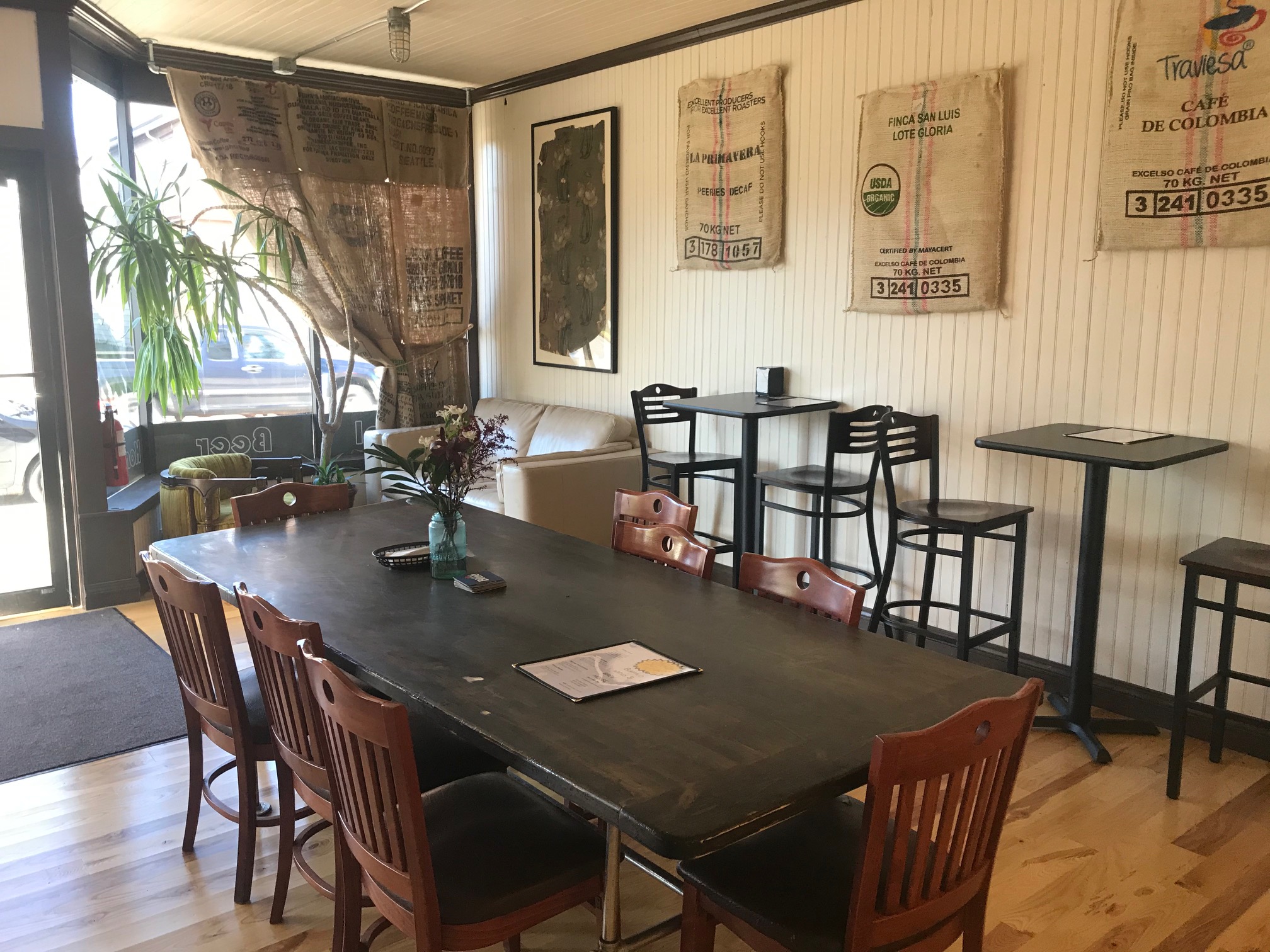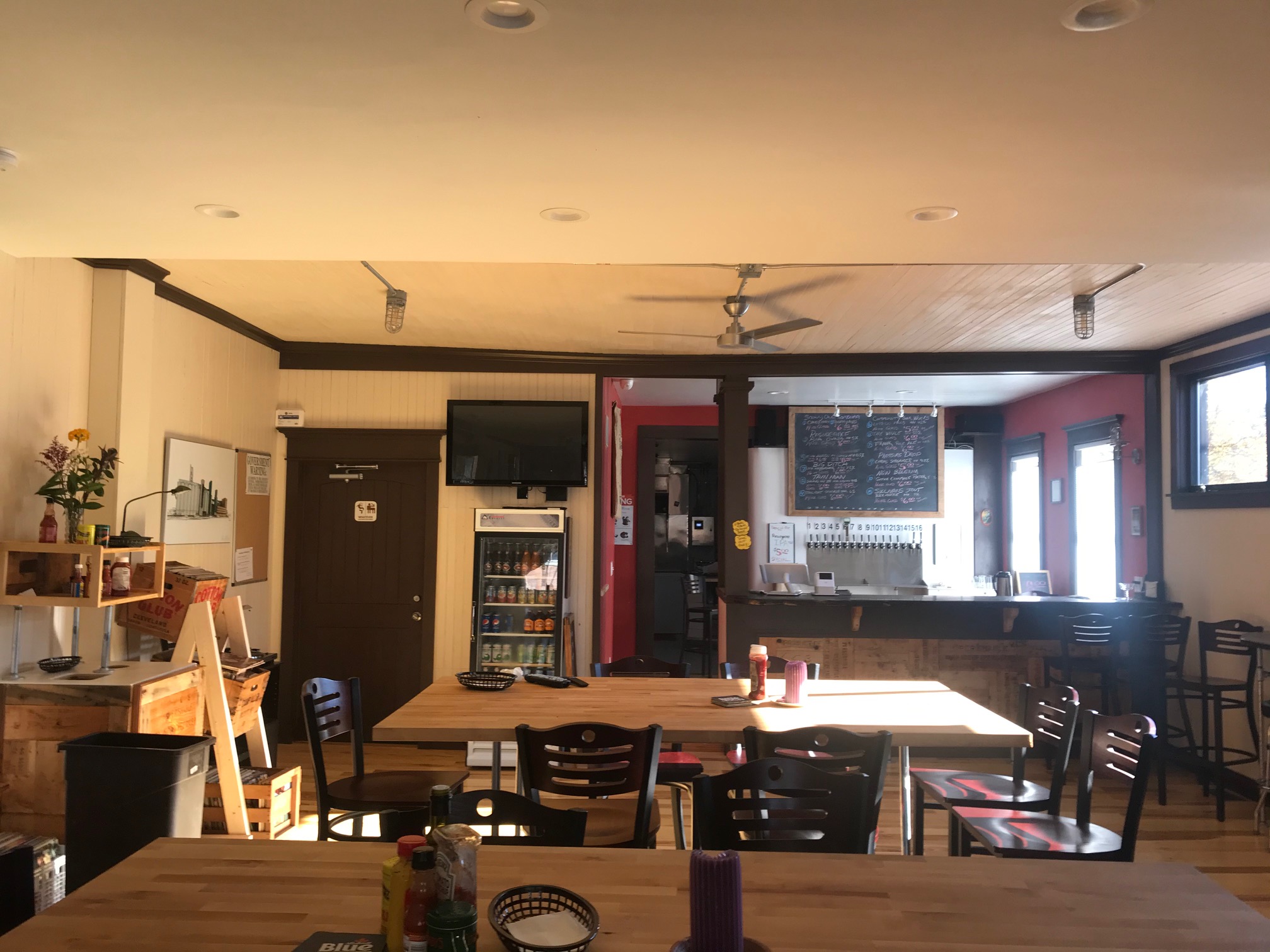 Q: Tell us a little about how your brew house came to be
A: "About 2 years ago, I decided there wasn't much to do and I needed another project. I saw a for sale sign and contacted LCDC. Shortly after, I fixed up the apartments and went from there!"
Q: What are some of the delicious menu items your brew house offers?
A: "Roast beef sandwich, chicken wings, apple pie pierogis, hummus dish, and much more."
Q: What excites you about having your business in North Tonawanda?
A: "This is all about the resurgence of Oliver Street and bringing this vibrant street back to life and making a change."
Q: Do you have a favorite menu item?
A: "The fried chicken is my favorite, it's super crispy."
Q: What is your overall goal with opening this new business?
A: "Community development, part of what's already going on here. It's not just a pub, we sell coffee too. To create a family friendly place."
Q: Do you have any advice for new business owners?
A: "Definitly know what you're getting into. There's a high level of personal time and financial commitment. You have to be good at multitasking and planning."
Q: What are your hours?
A: "Tuesday and Wednesday we are open from 3-10pm. Thursdays 3-11pm. Friday and Saturday from 3-12 and Sunday from 12-8pm."
Archived Local Business Spotlight featured businesses:
Brownie's Sports Bar & Tavern- June 2019
Soup Lady at 412 Diner- November 2016