Lumber City Development Corporation supports all forms of business in North Tonawanda. Local businesses, both large and small, help contribute to the overall economic vitality of our community and we would like to thank them for making North Tonawanda their home.
Oliver Street Bakery
May 2015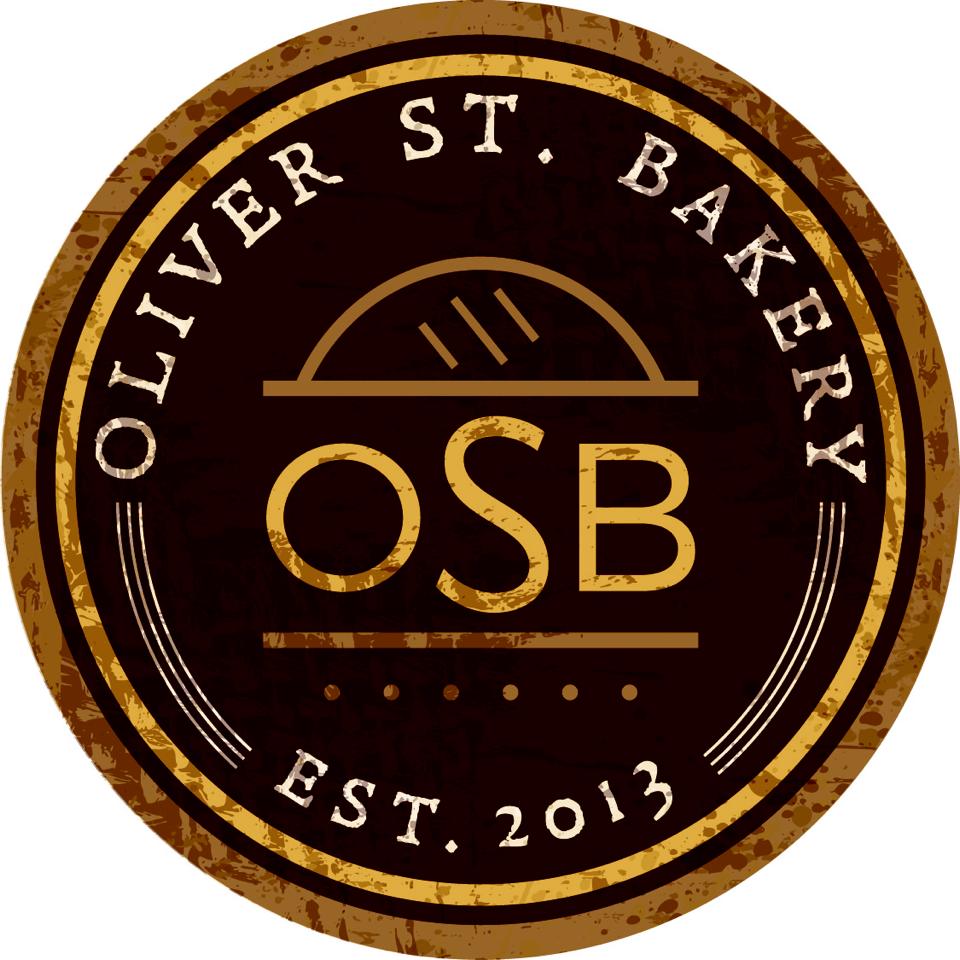 Q: What is the most unique feature of your business?
A: Our Italian cookie recipe has been passed down through generations from my Grandmother, "Nana". These recipes are nearly 70 years old and are truly one of a kind. We also use the finest and freshest ingredients in all of our products.
Q: What do you love about North Tonawanda?
A: The people here are so nice. We are not from North Tonawanda, but the community has been accepting of our business and fully supports us. Our baking has been recognized and praised by the community, and even won the 2014 Taste of the Tonawanda's 1st and 2nd place prizes.
Q: Why did you decide to open your business along Oliver Street?
A: I have always liked North Tonawanda. I grew up in North Buffalo and there are many similarities to Hertel Avenue (before its renaissance) to Oliver Street. Traditionally, Oliver Street was lined with local bakeries, when I realized there were none left, I knew I had to carry on the legacy. I see the promise and hope in Oliver Street and want to add to its revitalization.
Q: What do you love about your job?
A: I truly love baking. It is therapuetic and blends both art and science. I also love the fact that my wife and I created something out of nothing, we are very proud of our business and how much we have grown over the years. It is also great being my own boss.
Q: What is one piece of advice you would offer to young entrepreneurs?
A: "See the forest through the trees"- Opening a small business is scary, but follow your dreams and just go for it. Don't get lost in the day to day operation.
Q: Do you work with any other local businesses?
A: We supply rolls for the Knight Slider food truck, Rye bread for David and Risa's Restaurant, and holiday cookies for Dash's Markets.
Q: What are your other hobbies and interests?
A: Gardening, spending time with my children, and golf.
Oliver Street Bakery is located at 452 Oliver Street North Tonwanda, NY 14120.
Hours: Tuesday-Saturday, 9:30 AM to 5 PM. Closed on Sundays except between Thanksgiving and Christmas
www.oliverstbakery.com, or "Like" them on Facebook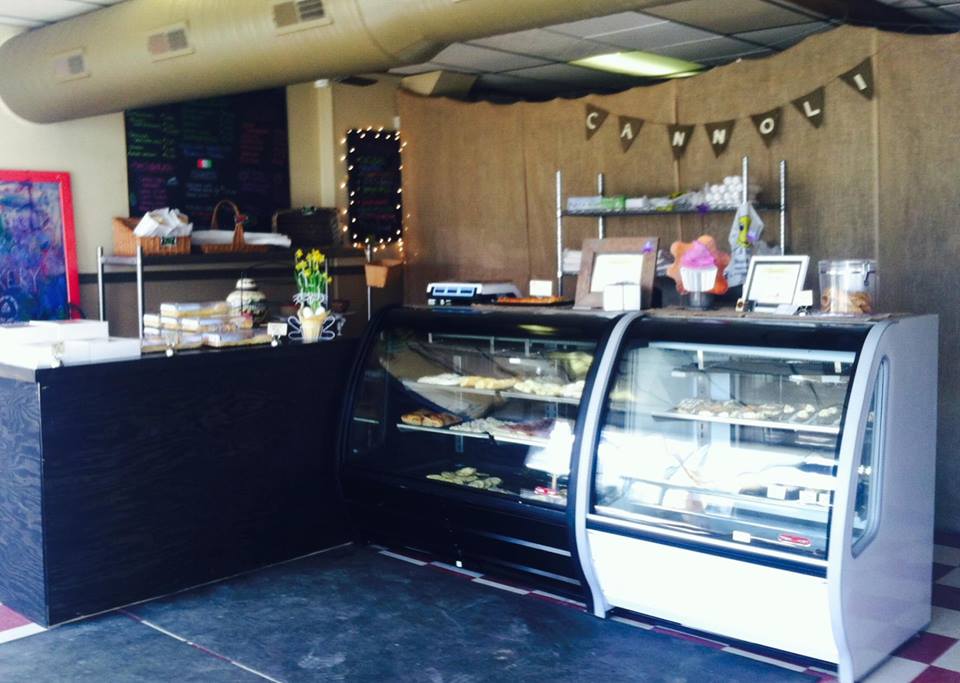 If you would like your business featured on our website, please contact Laura Bernsohn at 716-695-8580