Lumber City Development Corporation supports all forms of business in North Tonawanda. Local businesses, both large and small, help contribute to the overall economic vitality of our community and we would like to thank them for making North Tonawanda their home.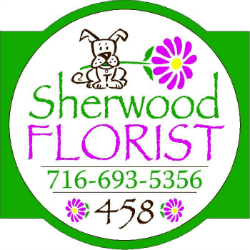 Sherwood Florist, located at 458 Oliver Street, has been open since 2016. The shop provides beautiful flowers for numerous occasions as well as a gift shop. The owner of the business, Amy Sileo, sat down with Lumber City Development Corporation so we could learn more about her and the business she runs.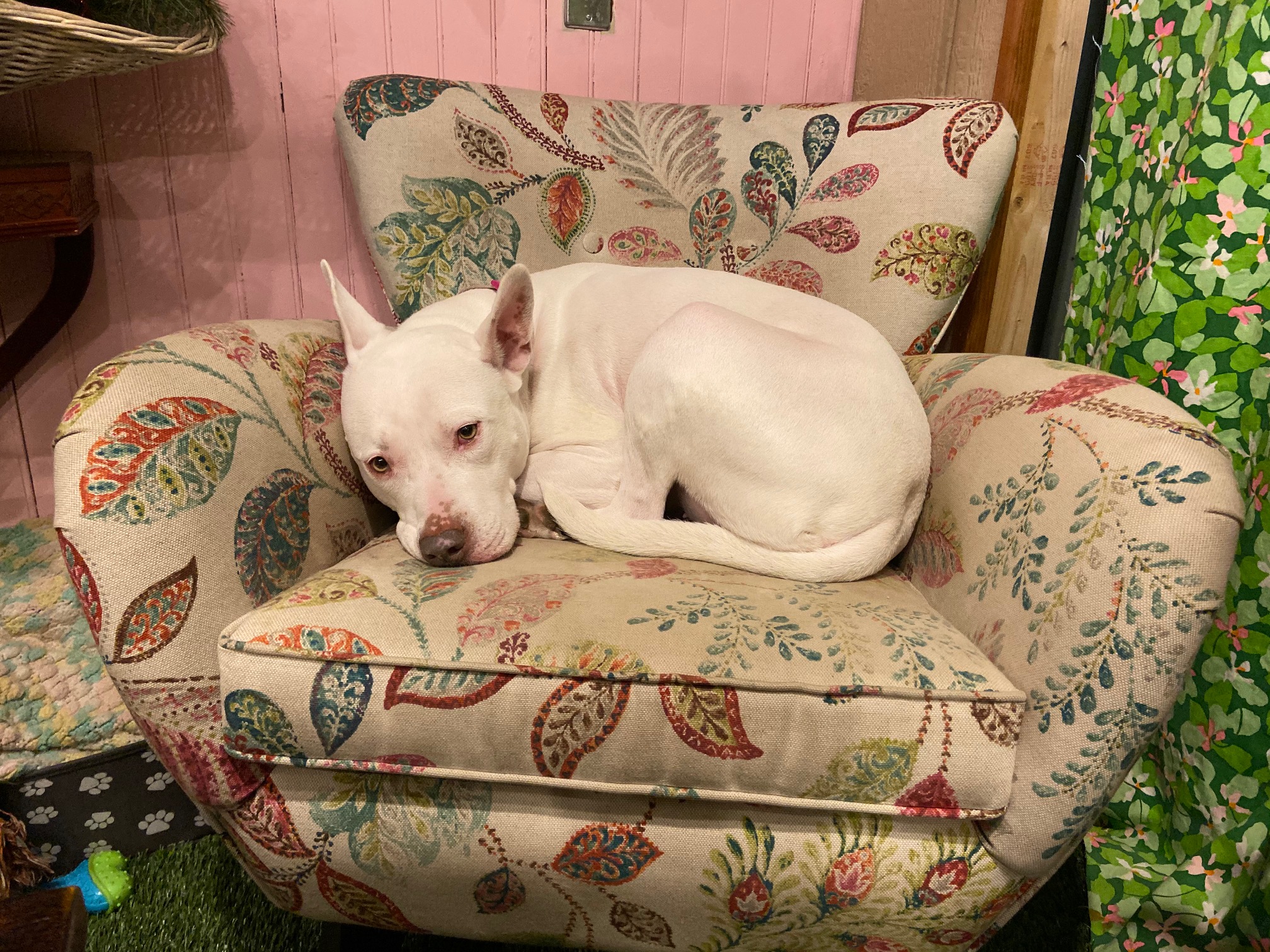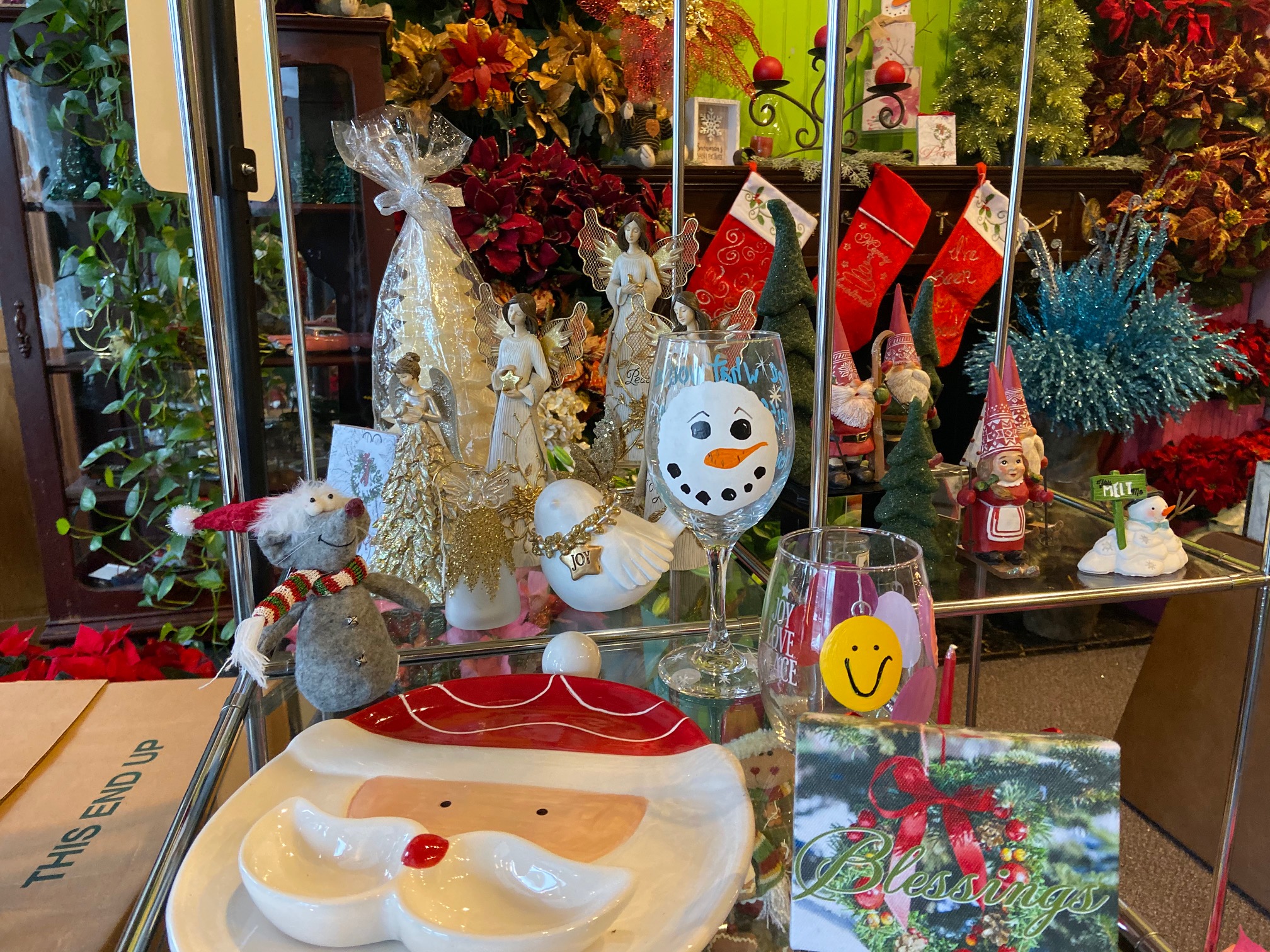 Q: What is your favorite thing about having your business in North Tonawanda?
A: "I like community based businesses. I started in this industry when I was 15. I was approached at 25 by the previous owner to open up and take the business from him. When I pictured this place, it was sweeping the sidewalk and waiting for people to come. I like the old school look."
Q: Can you tell us a little about your business?
A: "Well, we do flowers, plants, fruit baskets and for every occasion down to birthdays and get wells."
Q: What is your favorite kind of flower?
A: "My favorite flower would have to be the gerbera daisy."
Q: Do you have any advice for new business owners?
A: "I would say you have to be passionate about what you're doing."
Q: What is the most challenging thing about owning your own business?
A: "Balance would definitely be my biggest challenge."
Q: How has Oliver Street evolved throughout your decade on the street?
A: "Oliver Street is always fluctuating. People are starting to take pride in the town and build it back up. I think everyone wants that rejuvenation."
Q: What is the most rewarding thing about owning your own business?
A: "I take pride in my work - when someone says my flowers lasted long, it's rewarding to me."
Additional information:
"I also want people to know we have a gift shop, we don't just sell flowers. We also have a friendly shop dog named Luna that will sometimes greet you when you come inside."
Hours: 9AM - 6PM
Website: https://sherwoodfloristny.com/
Archived Local Business Spotlight featured businesses:
Buffalo Wings & Brewhouse- December 2019
Brownie's Sports Bar & Tavern- June 2019
Soup Lady at 412 Diner- November 2016