Business community in North Tonawanda gaining 'Momentum'
published on Thursday, May 10th, 2018
Business community in North Tonawanda gaining 'Momentum'
Justin Moore
5:56 PM, May 9, 2018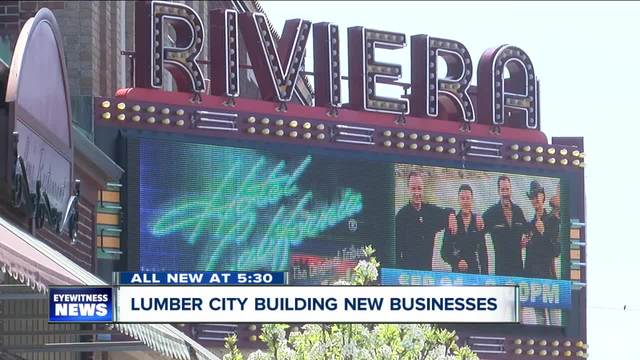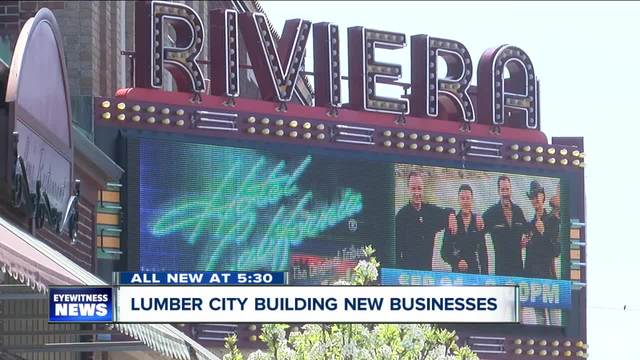 NORTH TONAWANDA, N.Y.(WKBW) - The Lumber City Development Corporation has started an initiative called North Tonawanda Momentum.
Executive Director, Michael Zimmerman said the goal is to attract more businesses to the Lumber City.
"We have waterfront all around us. All of this property in and around the waterfront is unique development opportunities," Zimmerman said.
Developers are looking at the potentials of North Tonawanda. Dozens of apartment units are being built on the waterfront on River Road. Developers are also turning an old abandon building in the 200 block of Main Street into office space. Already downtown space is filled with businesses.
"And that's why we've working on development projects to make more space available for new businesses to come down here," Zimmerman said.
Lisa Langer owns River Art Gallery & Gifts in North Tonawanda. She said her business has been going strong on Webster Street for more than 10 years.
"It's delightful. It has that small town feel. But, boy it has the best of what a big city would have in it," Longer said.
She said the business community's vision is the same. They want to make North Tonawanda a regional destination.