Platter's Chocolates Expansion Project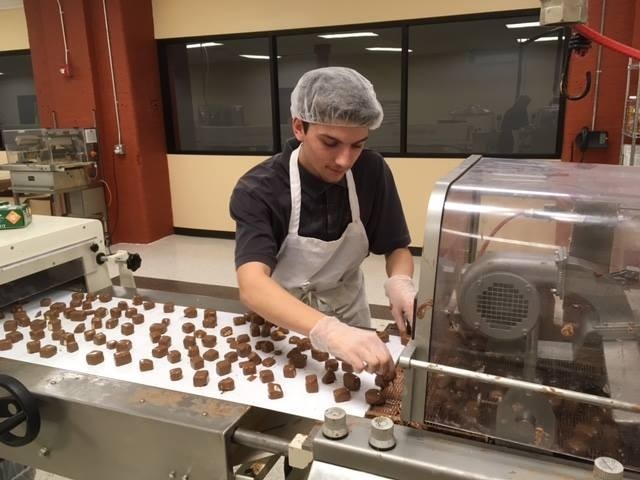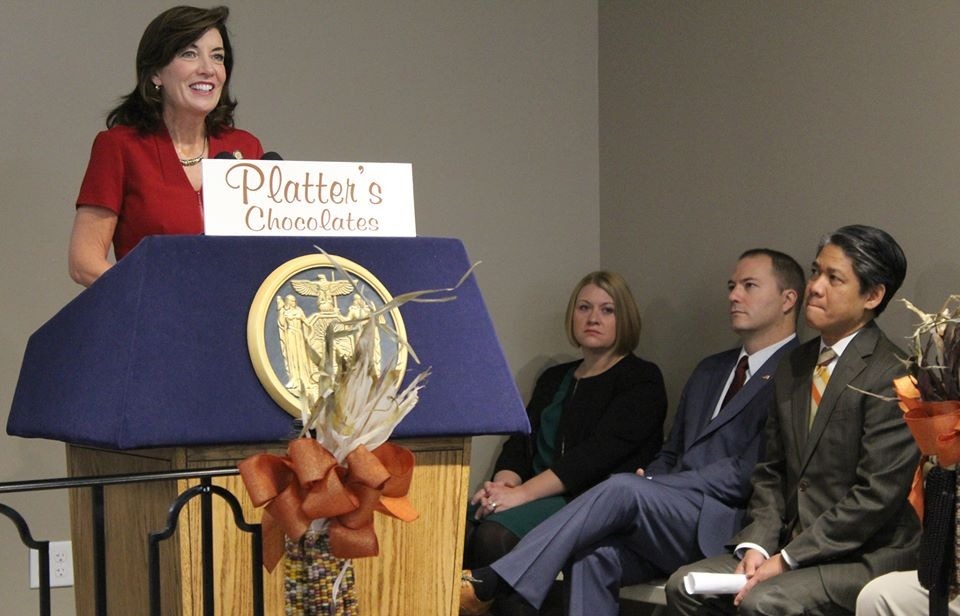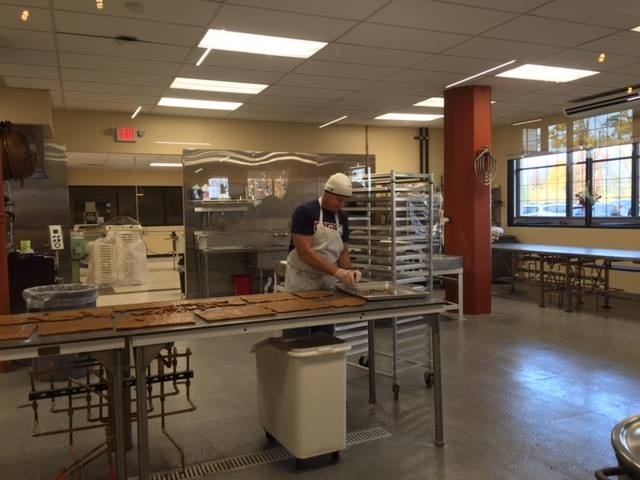 Platter's Chocolates is a family owned small business which has called North Tonawanda home since 1938. The company began making chocolates, candies, and their specialties like orange chocolate and sponge candy out of a house on Felton Street. Platter's moved to a location on Oliver Street in the 1970's and became a sweet staple of life in North Tonawanda.
By the 2000's, Platter's had maximized the space at the Oliver Street location and could not any new growth or efficiently handle group tours. Working with partners including Lumber City Development, the Chamber of Commerce of the Tonawandas, and many others, Platter's found an opportunity for new space in North Tonawanda's historic Wurlitzer Building.
Once home to the Rudolph Wurlitzer Company and world renowned for manufacturing organs, the Wurlitzer Building is an iconic landmark in North Tonawanda. Partnering with the Wurlitzer Building, in 2016 Platter's Chocolates undertook a $1.3 million to renovate 24,000 square feet in the facility and open a state-of-the-art candy manufacturing facility along with a first-class retail shop featuring chocolates, coffee, and ice cream. Assistance provided by the New York State Office of Community Renewal and Empire State Development made the project a reality and helped create 35 jobs.